Fine Dining in Fort Lauderdale
When it comes to dining, the top restaurants in Fort Lauderdale go above and beyond to give you the finest experience. Imagine your favorite steak paired with your favorite wine and served at a full patio with beautiful music from a live DJ and band; that is exactly how it's done at Fort Lauderdale restaurants, the best of them being YOLO. If you want to enjoy the finest food and wine collection in Fort Lauderdale, YOLO is undoubtedly the restaurant to check out.
Read on to explore our top-notch dinner and wine menu.
What's for Dinner at YOLO?
Well, only the best. Our comprehensive menu appeals to all taste buds, with our ingredients carefully selected and cooked by the best chefs. Here are some dinner meals you can enjoy while dining with us.
Smalls
If you want a few bitings, the smalls menu is perfect for you. The smalls menu items include monkey bread, smoked meatballs, vegetable ceviche, Szechuan calamari, angry fried shrimp, yellowfin tuna tartare, octopus in embers, and spicy salmon tartare tacos.
Grown
As the name suggests, the grown menu is a collection of organically grown vegetables mixed to make mouth-watering salads. With only $ 13 to $15, you can enjoy the best salads in Fort Lauderdale, including avocado salad, kale Caesar, Italian chopped salad, Mediterranean salad, and Maitre D' green salad.
Kneaded
Our plates of pasta and flatbreads are like none other. Delicately and professionally cooked, the kneaded menu brings the dinner table to life with top-notch Margherita, mushroom, and spicy salumi flatbread. Our famous shrimp Tonnarelli, Garganelli Alla vodka, and Angel hair Rustico are also on the menu.
Flamed
Nothing beats some juicy steak or fish, flamed to golden brown and then served with the YOLO steak sauce. This flamed menu is sure to leave you wanting more and includes items like; market fin fish, Trout' al gaucho', filet 8OZ, NY strip, YOLO Churrasco, and Tomahawk rib eye steak.
Dry-Aged Steak
Our dry-aged steak is undoubtedly the highlight of our dinner menu. It includes top-tier steaks dried in-house for thirty days, finished with black lava salt and our signature YOLO steak sauce. They come sliced and in portions enough for sharing. From the famous bone-in cowboy ribeye to the delicious ribeye "cote de boeuf" 300Z, the dry-aged steak is definitely the meal to try.
Specialties
Our specialty menu amalgamates à la carte and semi à la carte items. This creative menu lets you enjoy items like salmon, trout, catch of the day, asiago salmon, oak-grilled pork tenderloin, and free bird farm chicken, among other items.
Side notes
To accompany our mains are the delicious side notes served hot and delicious. You can choose anything from fries to creamed corn to super green creamed spinach to go with your meal of the day.
Let's Talk Wine
What is a good meal without some wine? At YOLO, we understand the touch wine brings to a good meal and thus have a selection of the best wines in the world. After a fulfilling meal, you can order your favorite bubbles, rosé, and white or red wine, to go with your day's meal.
We also have the best specialty cocktails and signature G&Ts, all mixed to add cheer to your night.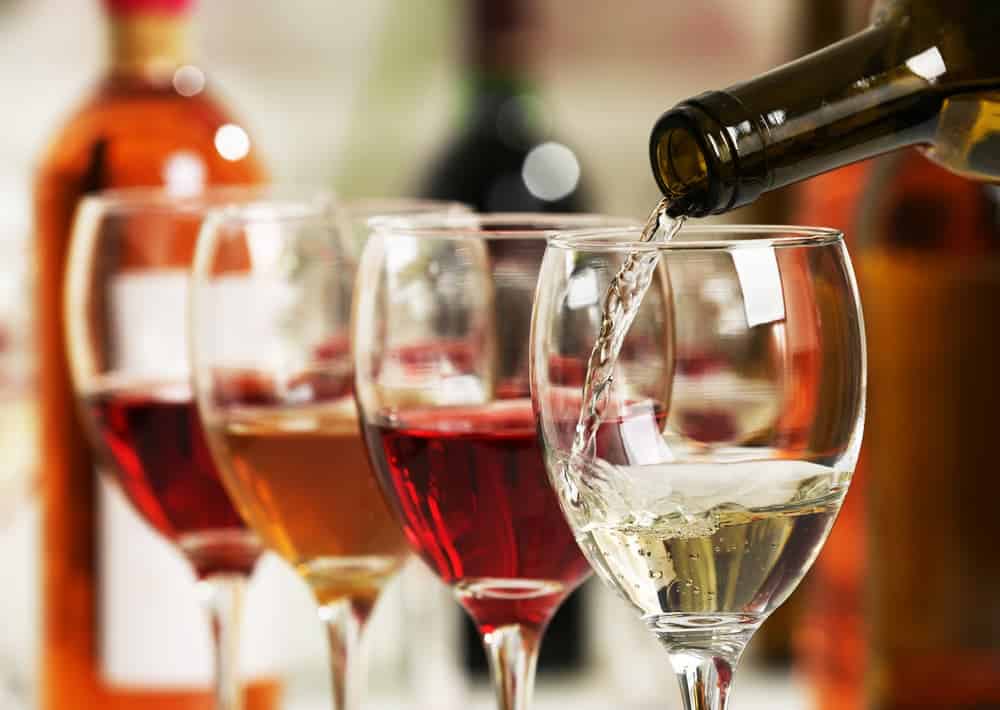 Experience Fine Dining the YOLO Way
Rated among the top restaurants in Fort Lauderdale, YOLO lets you dine the fine way. Our meals are excellent, the wines and cocktails magical, and the service top-notch. To add to the cheer, we play music with a live DJ and band on our patio, so you can move from dinner to nightlife vibes without changing the setting.
Reserve your table online today and dine the YOLO way.
Image Source: Patricia Soon/Africa Studio/Shutterstock